Truly a Place Where Everybody Knows Your Name!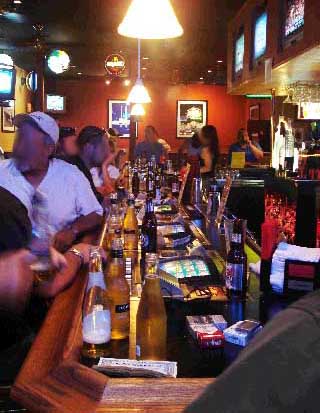 Can you picture yourself running a nice Neighborhood Pub
where you have regular and dedicated customers supporting you?

This pub is a neighborhood favorite and is selling more than 600 k Annually.
Outdoor Patio for Year Round Enjoyment!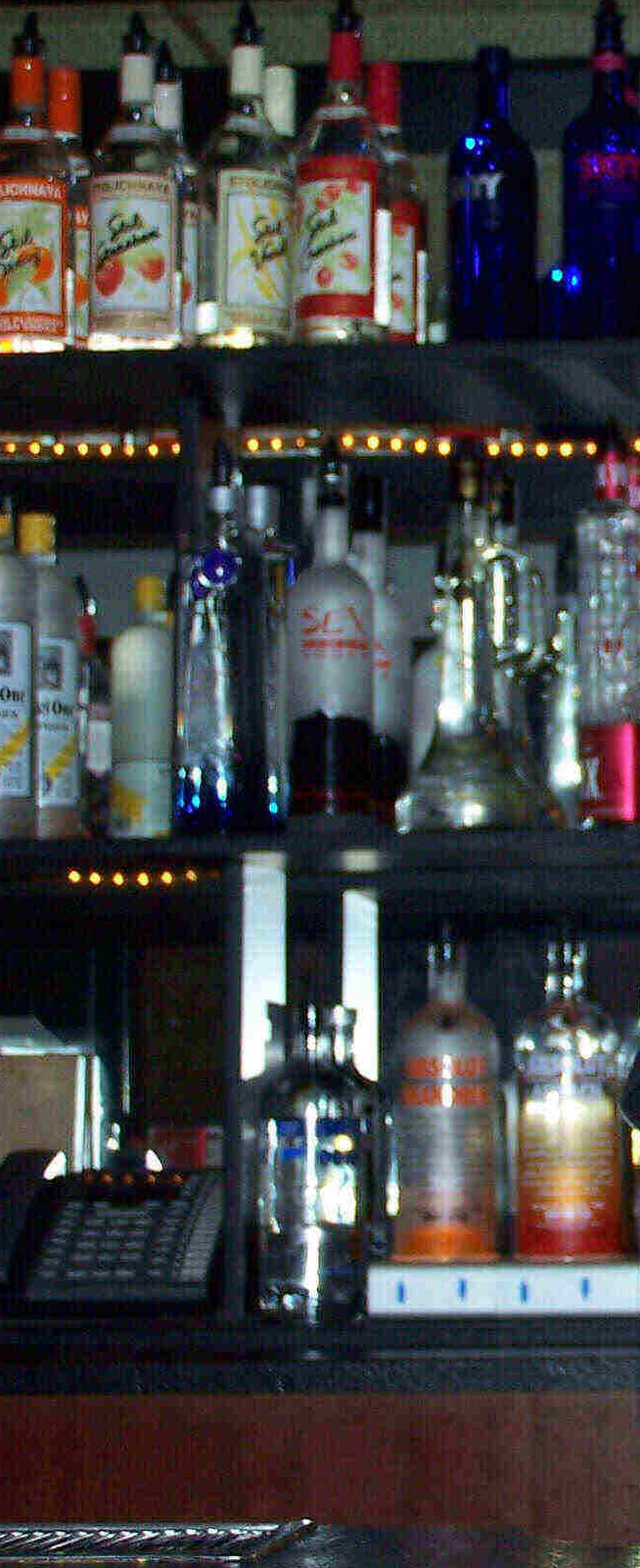 Full Bar and Chefs Kitchen. Diverse Eclectic Menu,
much better than "Bar Food" This is a Destination
for a Great Meal and an evening of Entertainment.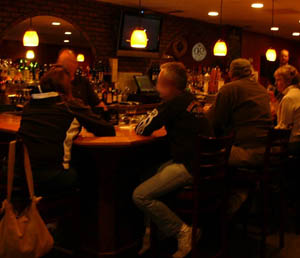 Pubs, Sports Bars and Casual Dining Restaurants
are a great source of entertainment and sales are booming
no matter the state of the economy.
People come here to spend money because they are getting
Great Food, Great Service and a Good Time
with a staff that goes above and beyond expectations.
From a warm greeting and always a smile,
This is a formula for Success for an friendly Owner Operator!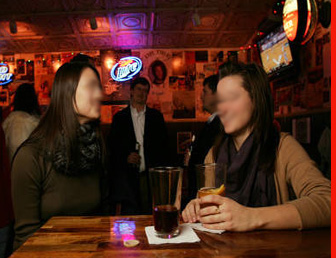 Excellent Chef Designed Menu.. Excellent Selection of
"upgraded" bar favorites.. Steak Nachos, Gourmet Burgers,
and Southern Homestyle Specialties to warm the heart!
Staff is Fully Trained and Fully Capable
and will be around to work with the new owner.

Current owner will provide training
in all aspects of this exciting opportunity.
Menu, Prep, Planning, Marketing, Business Operations,
and all you need to know to keep this
successful business operating profitably
This business is for sale for 250 K
Plenty of Room to Expand
Call 404-892-4999 For More information

OR
Download a PDF Brochure
of this Page
Click Icon To Open PDF File
Then Save to Your Computer
This is a HIGHLY CONFIDENTIAL Listing
Photos used here are for Representative Purposes Only.
These photos are used to give you a feeling of the Ambiance of this business,
However, Please understand that they are not actual photos of this business